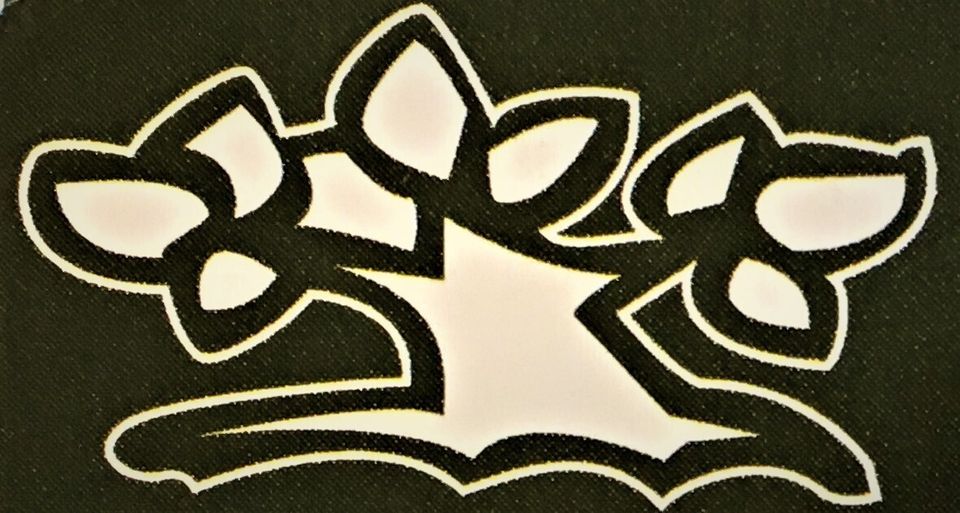 We Are A Full Service Landscape Materials Supply Company With More Than 30 Years Of Caring, Knowledgeable & Professional
Experience!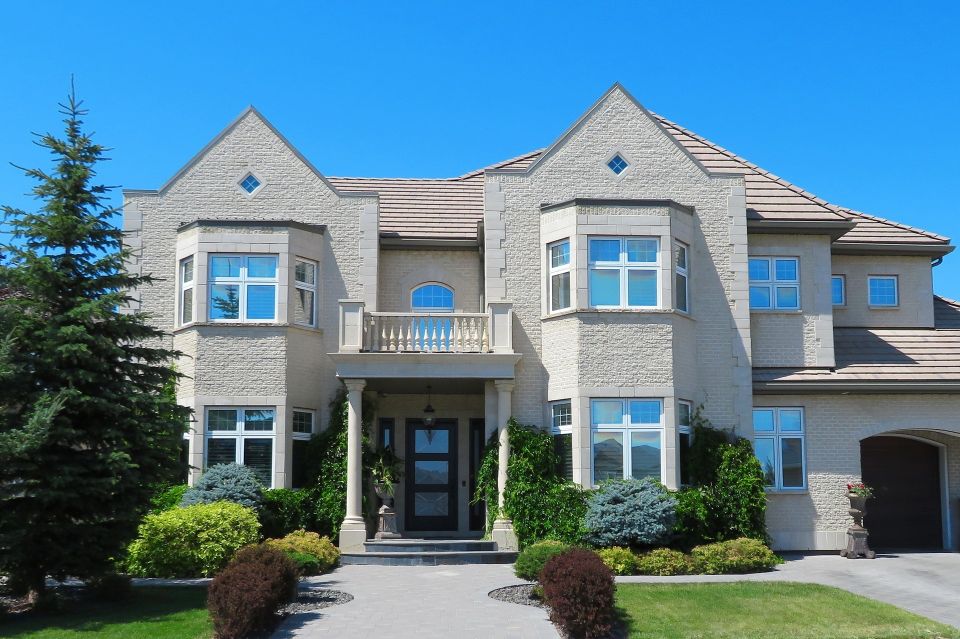 As a full service landscape materials supply company, we are committed to the belief that experience, hard work and competitive pricing will satisfy all your needs and exceed your expectations.

We hope to hear from you soon, and we would love the opportunity to prove ourselves to you by providing you with the very best, landscaping supplies and customer service available anywhere!
 
Why Choose
Clementon Garden Center?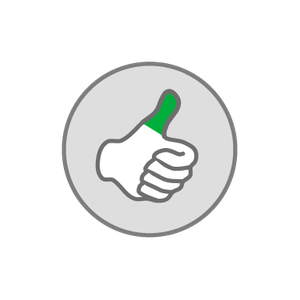 As a locally-owned company, we care about our customers and the community we serve.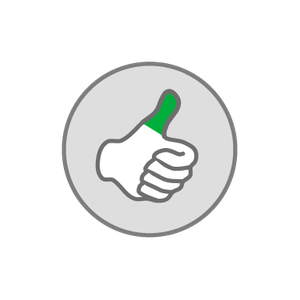 We take pride in our work and ensure that every product and delivery that we do meets our standards of excellence.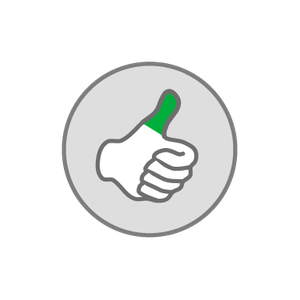 We keep our prices affordable and offer our customers the most value.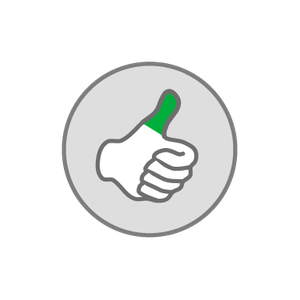 We make sure that all of our employees are friendly, courteous and professional to our clients and neighbors.
* Locally Owned & Operated
  * Licensed & Insured * 30 Years Of
      Continuous Local Family Ownership *

Free Estimates &
Same Day Delivery

Call Us Now
On (856)494-4534
Or (856)842-8100
Today For Assistance!